The Deluxe Eye Skin Care You Deserve
Eternal Beauty Endless Exploration
#ADVANCED YOUNG
8-hour Oxygen Care, Glow With Confidence
#ADVANCED YOUNG
Say goodbye to dark circle
Coming Soon
All Star Eye Cream
personalized eye care program tailored to your needs; for your unique eyes
Soul Component - Ecological Oxygen Plant Extract - EOPE
The EOPE series by VIIcode is a miraculous active oxygen plant extract essence that contains raw active oxygen plant extract essence EOPE-I and concentrated active oxygen plant essence EOPE-II. It possesses outstanding cell repair ability. The unique active oxygen can quickly penetrate the skin, providing 360° oxygen nourishment to the skin, gradually making it smooth and delicate from loss of elasticity and dryness, while fading the marks of time. Moreover, our core ingredient Vadaniya is added to the upgraded version of active oxygen plant extract essence EOPE-III, which can awaken the sleeping state of the skin, activate cell memory factor, and awaken the skin genes. At this moment, everything is possible, and beauty is everywhere.
Why Be Yours?
Clean Skincare

Clean and natural skincare with safe and transparent ingredients

US Delivery

Fast delivery options with tracking

Sustainability

Our signature shipping boxes are fully recyclable and biodegradable

Authorized Retailer

We are an authorized retailer for all the brands we carry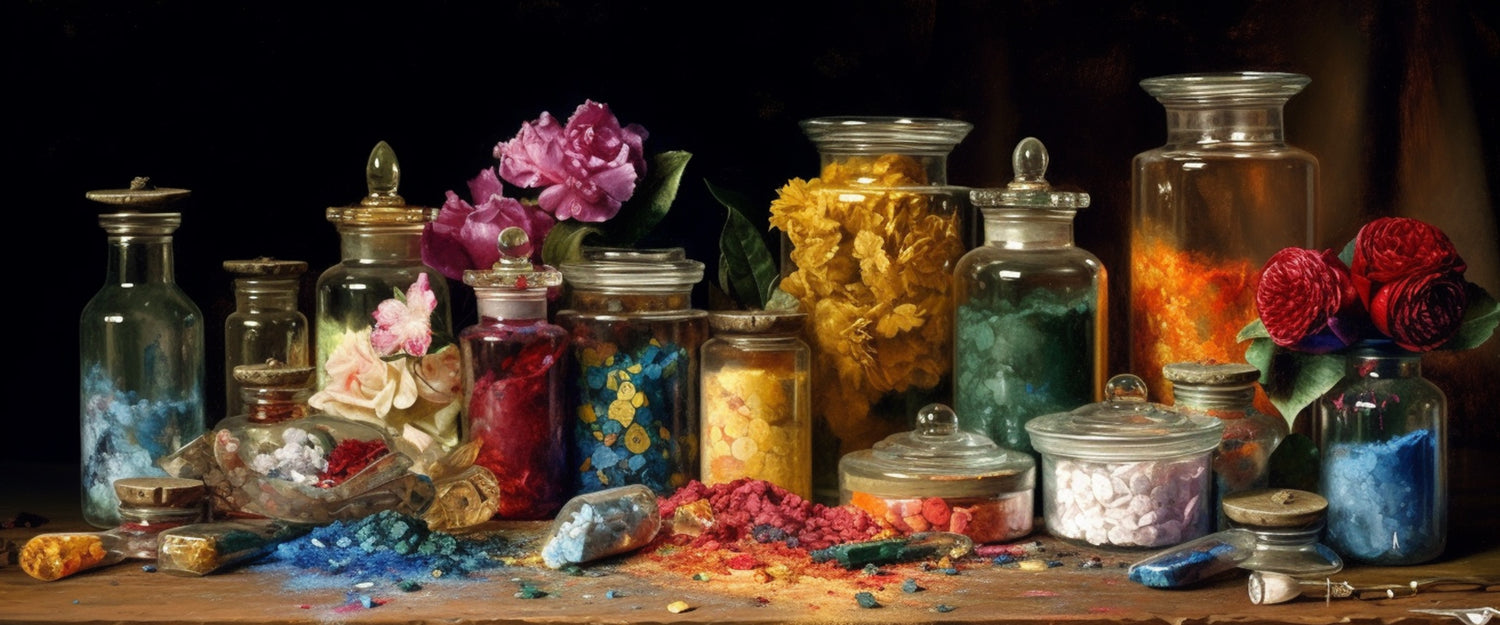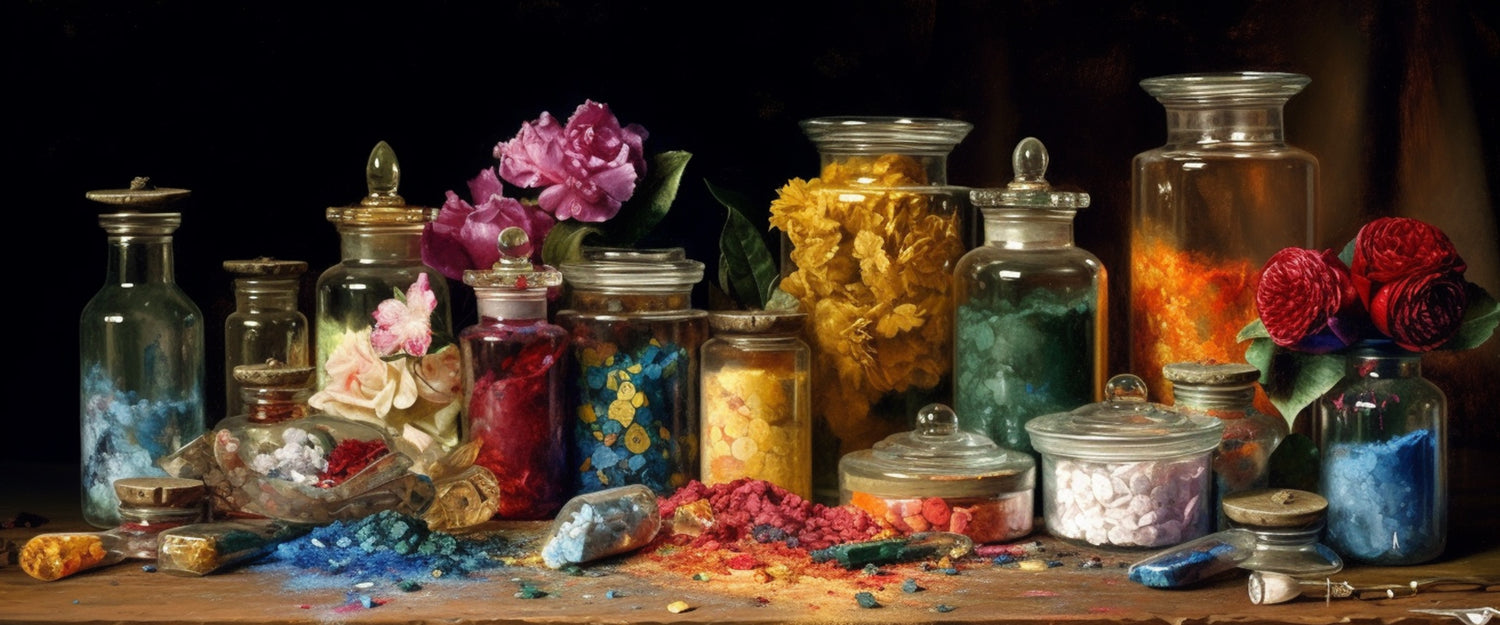 Story Of VIIcode
According to legend, the talented painter Proudhon was invited by Napoleon to paint for Empress Josephine, adding a special plant extract to the paint, namely Vadaniya, a beauty product offered to Empress Josephine by the dermatologist Bryne-victor, thus making the painting still as vivid as ever after more than two hundred years of history.
Know More
Featured Series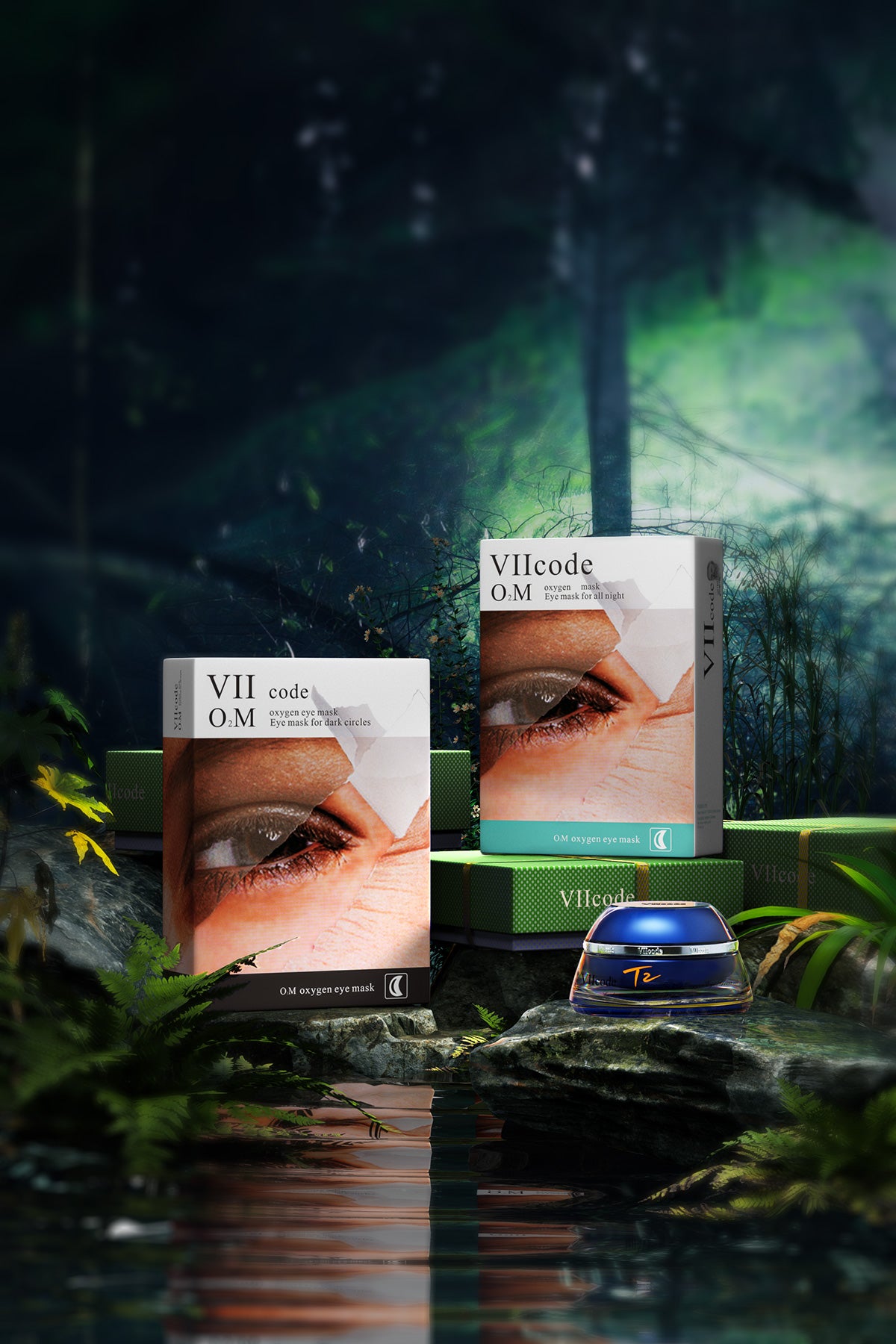 快速查看

VIIcode O2M Oxygen Eye Mask For All Night Repair
快速查看

VIIcode O2M Oxygen Eye Mask For Dark Circles
快速查看

T2 Oxygen Eye Cream O3.0 15ML
VIIcode Oxygen Skincare Under Eye Mask For Dark Circles - Single Pair
These are easy-to-apply gentle under eye pads are specifically designed to repair the skin around the eye area. Each pads contains a potent blend of natural antioxidants that really work hard to rejuvenate your skin, nourishing it with everything it needs to feel refreshed and invigorated when you wake up in the morning. The eye mask is the first ever product of its kind that is safe to use for eight hours, just peel, stick and go to sleep!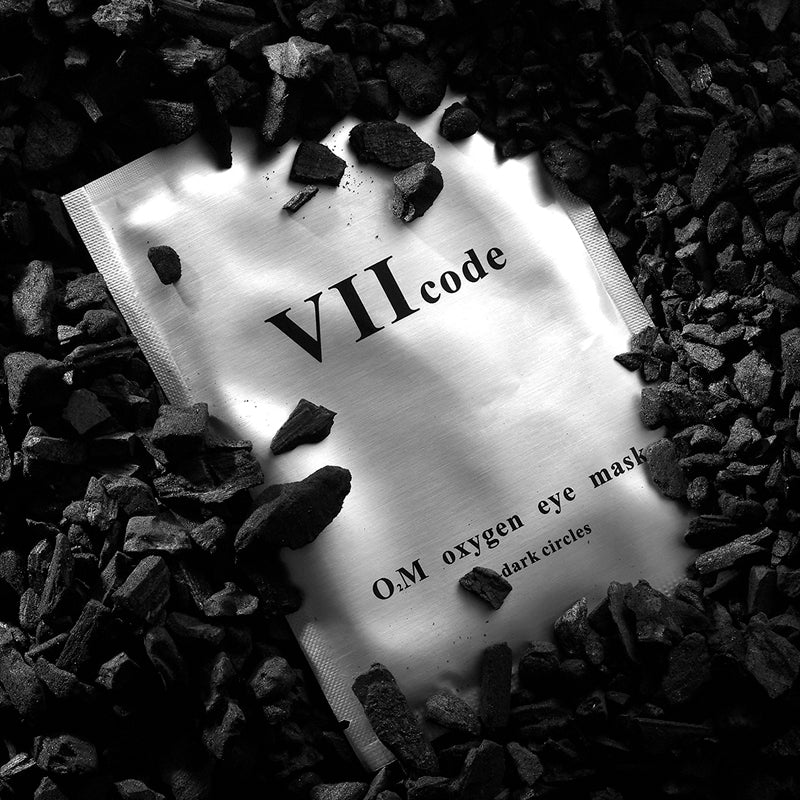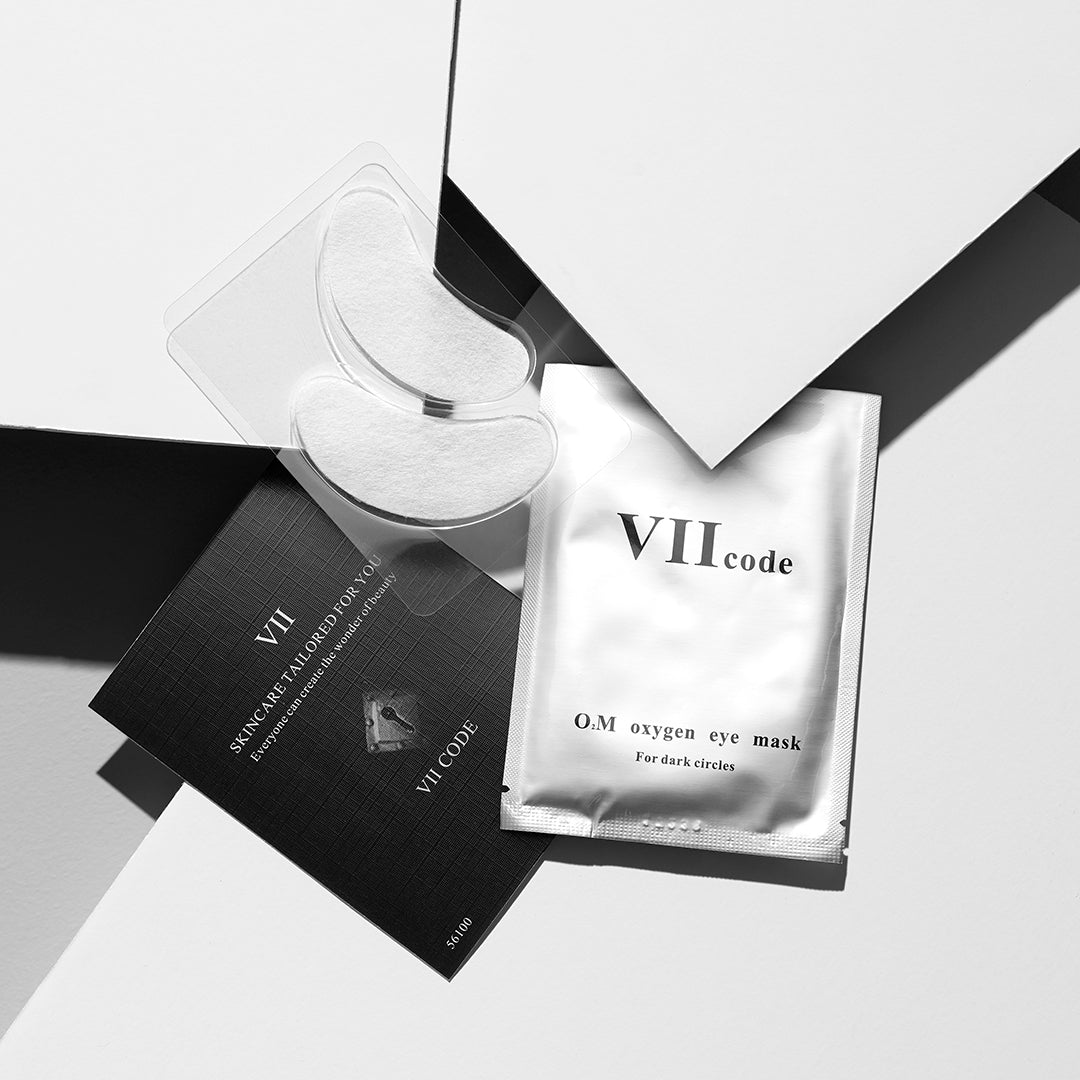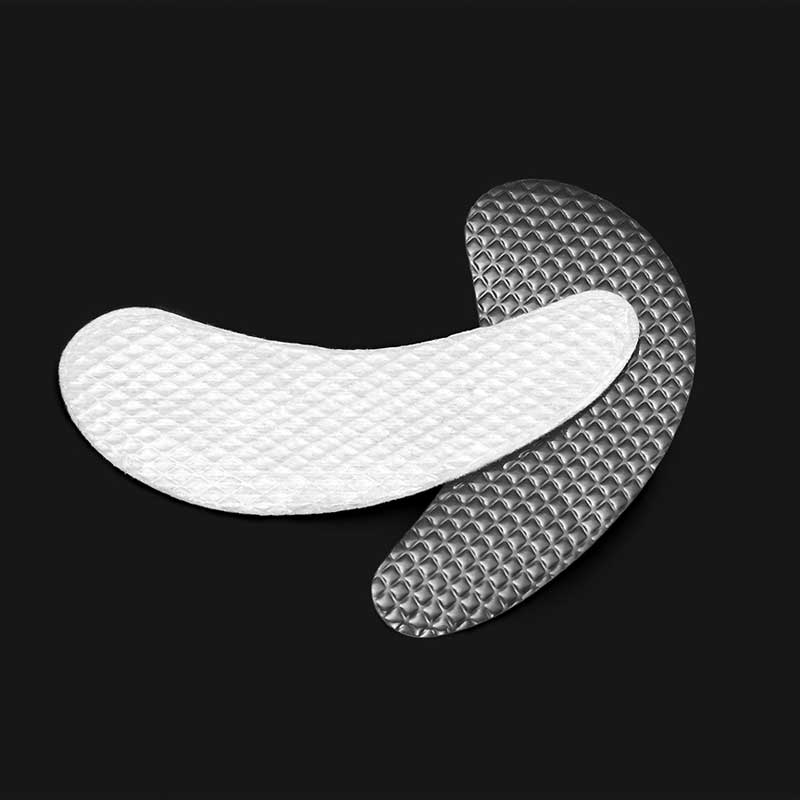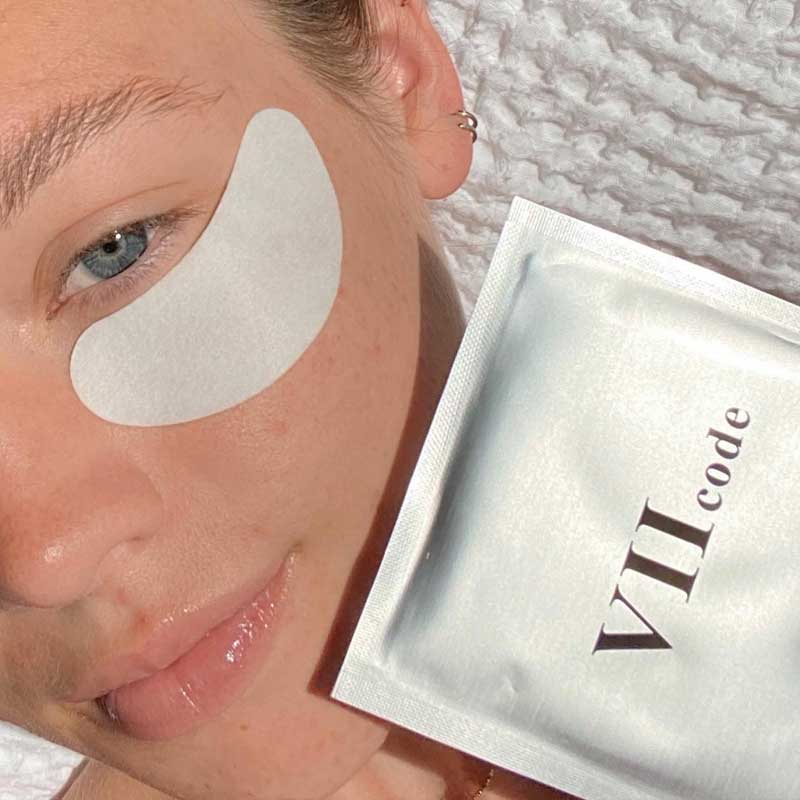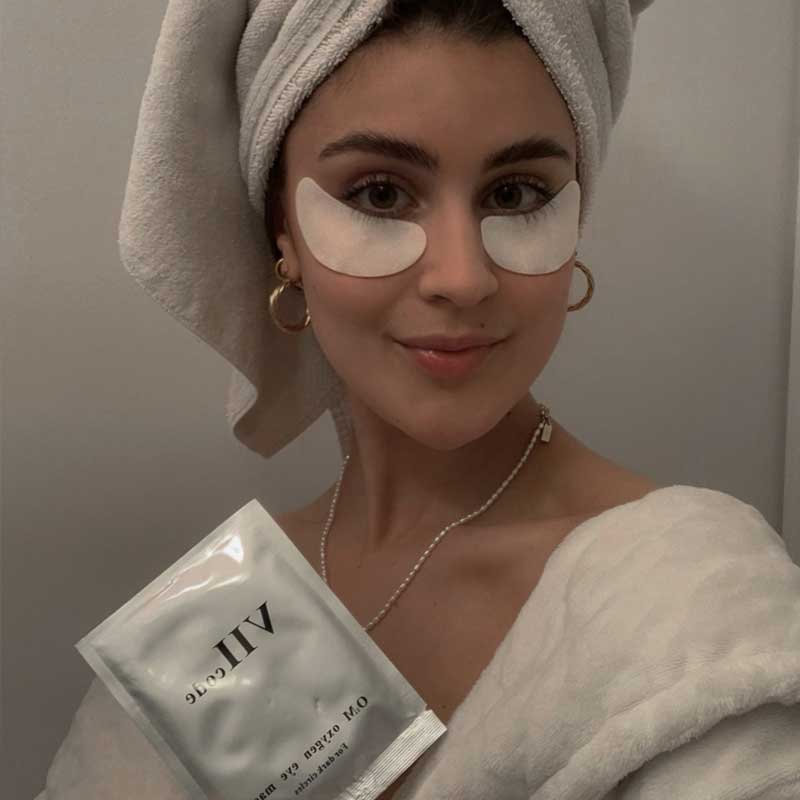 VIIcode Oxygen Skincare Under Eye Mask For All Night Repair - Single Pair
Share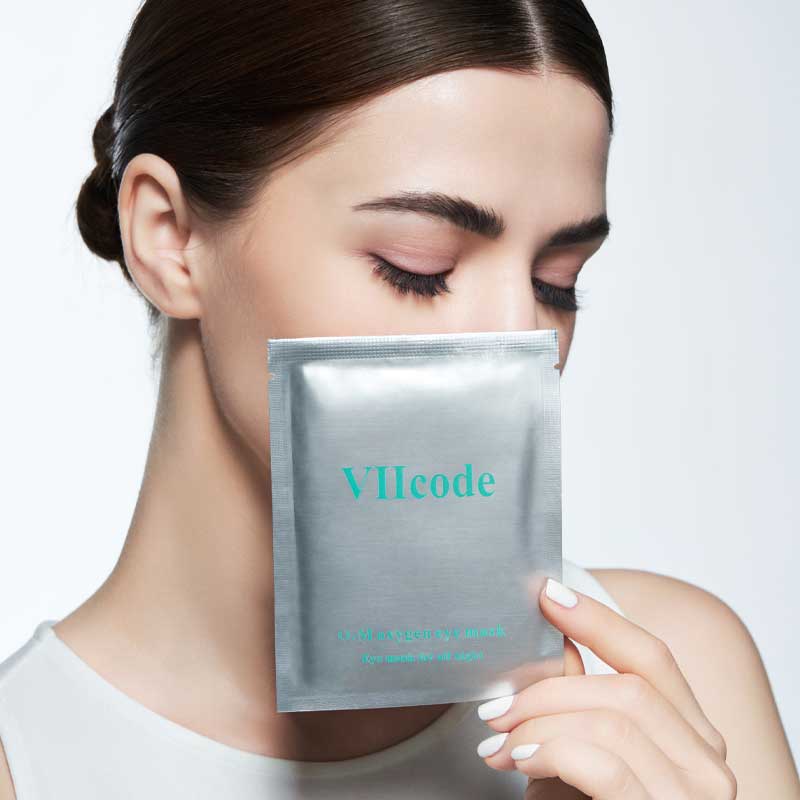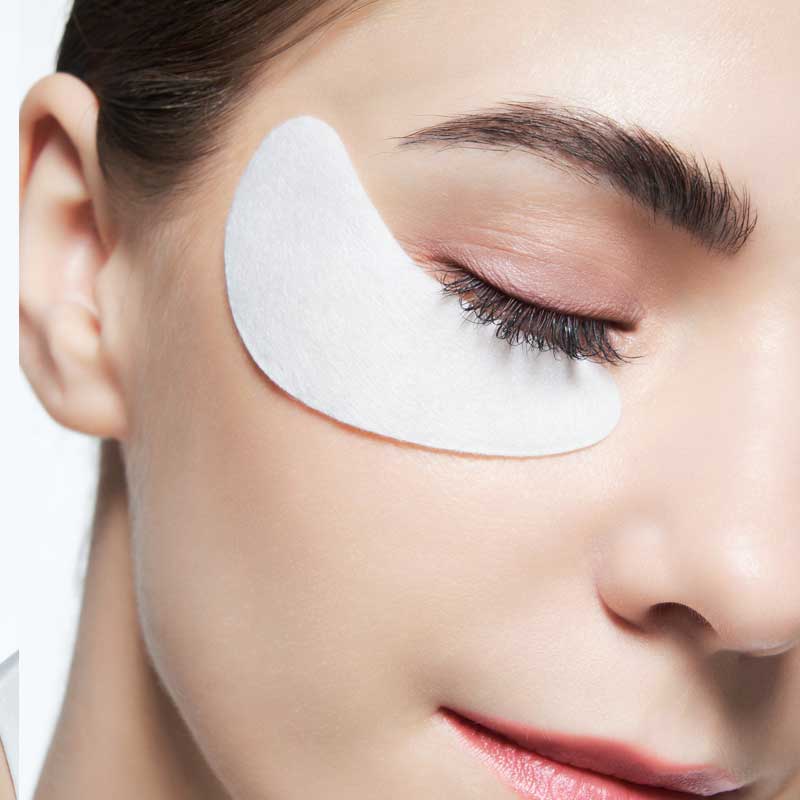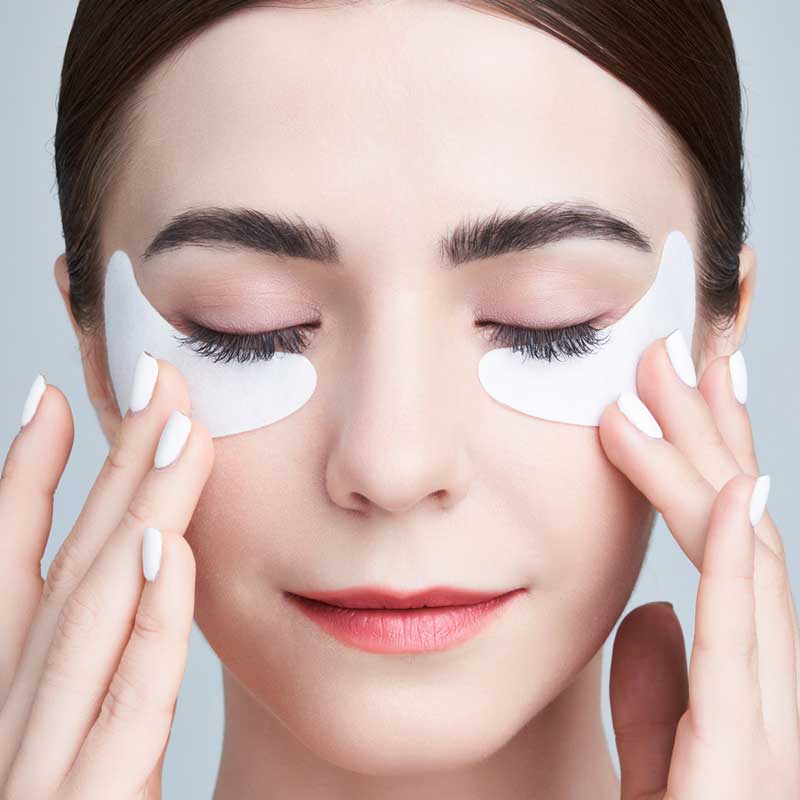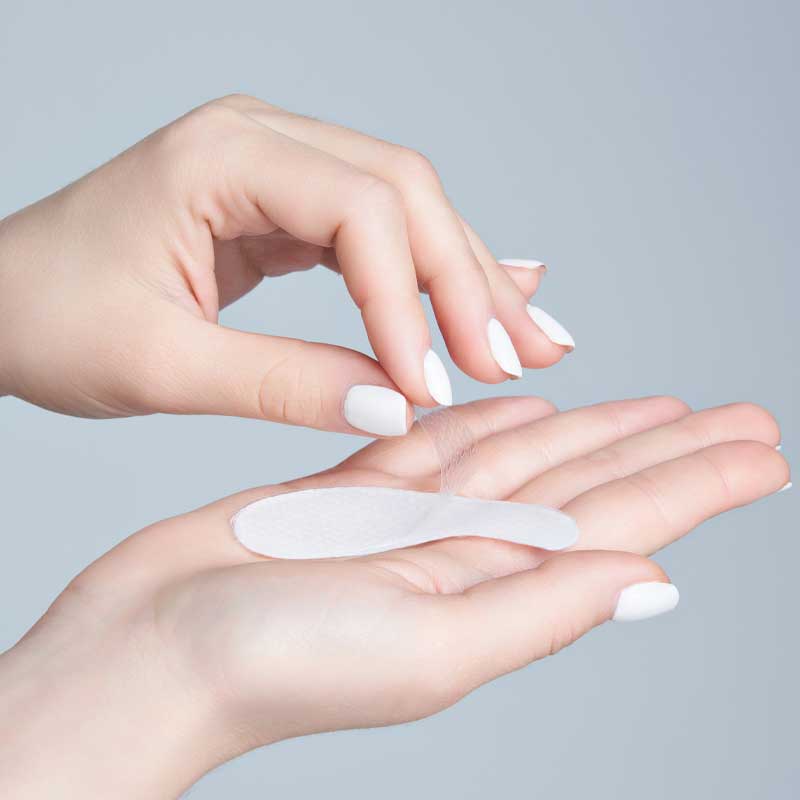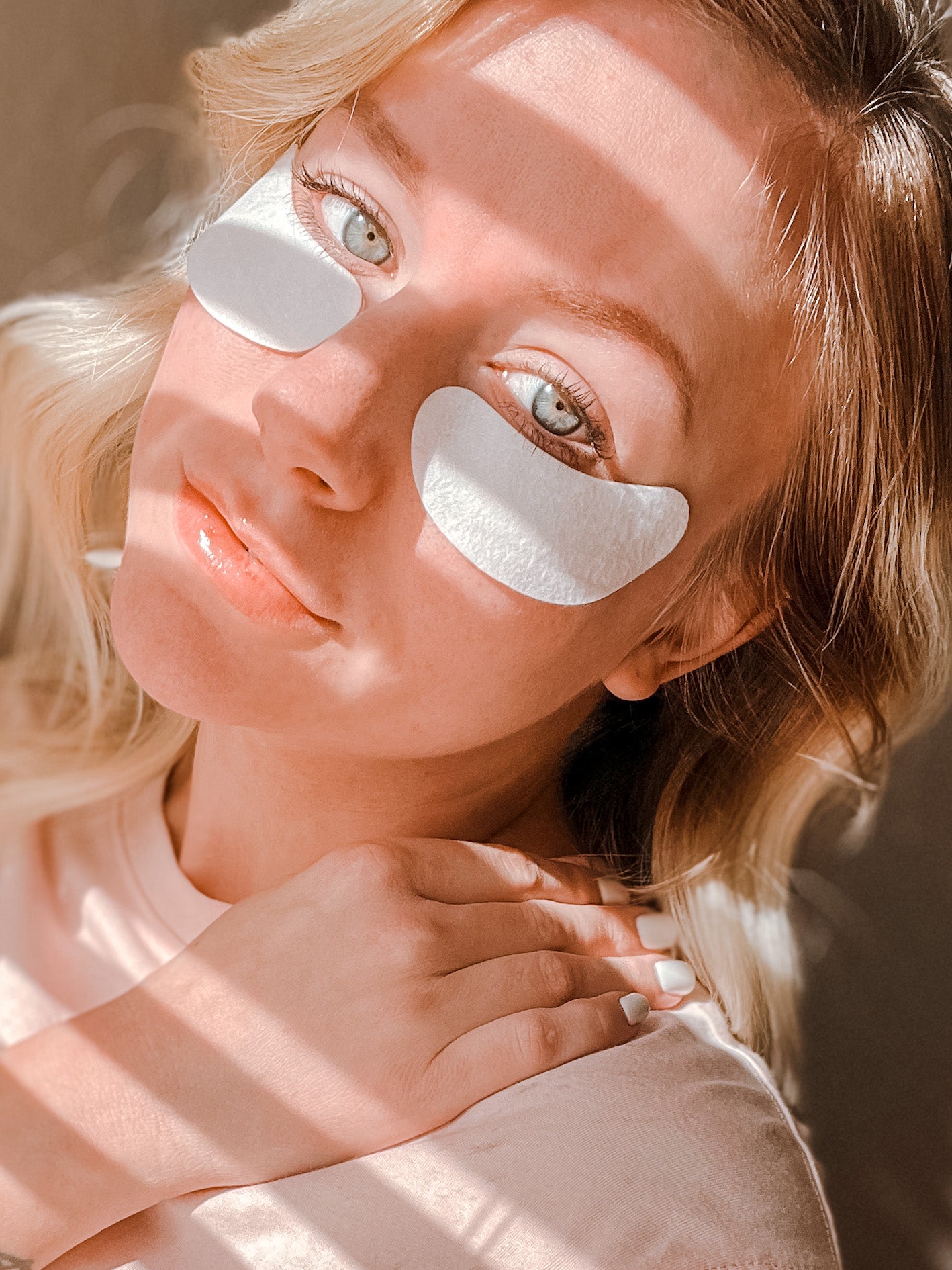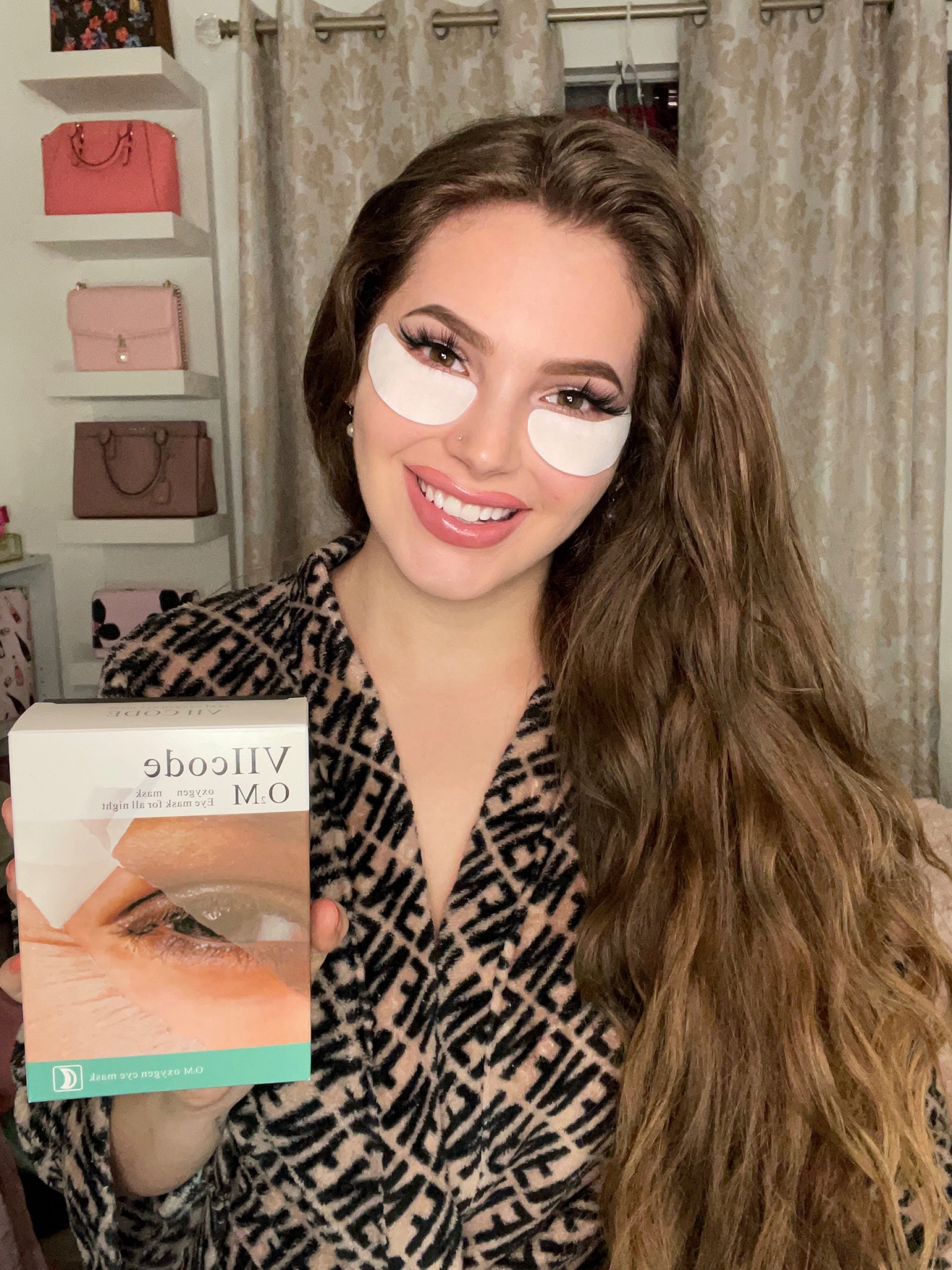 Before & After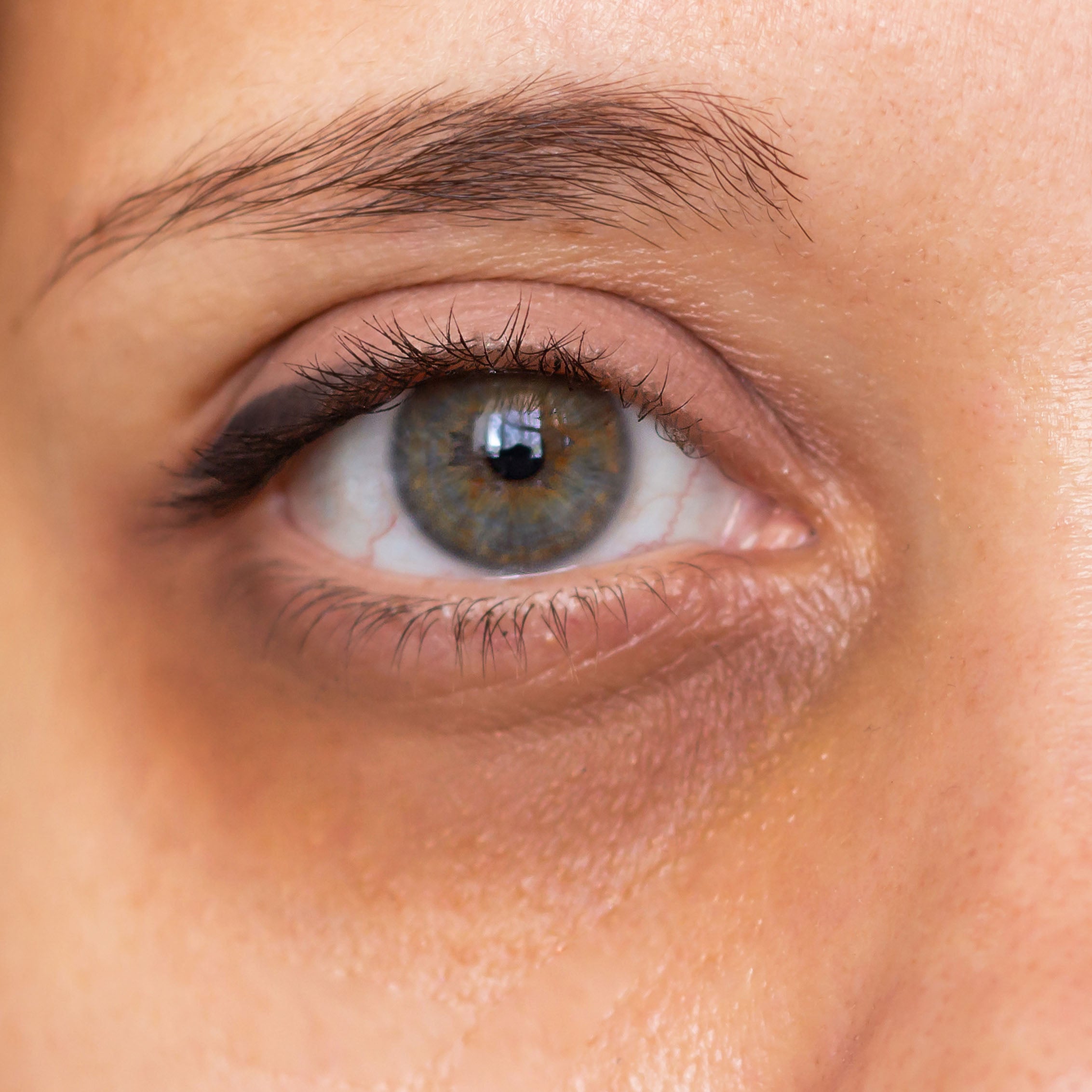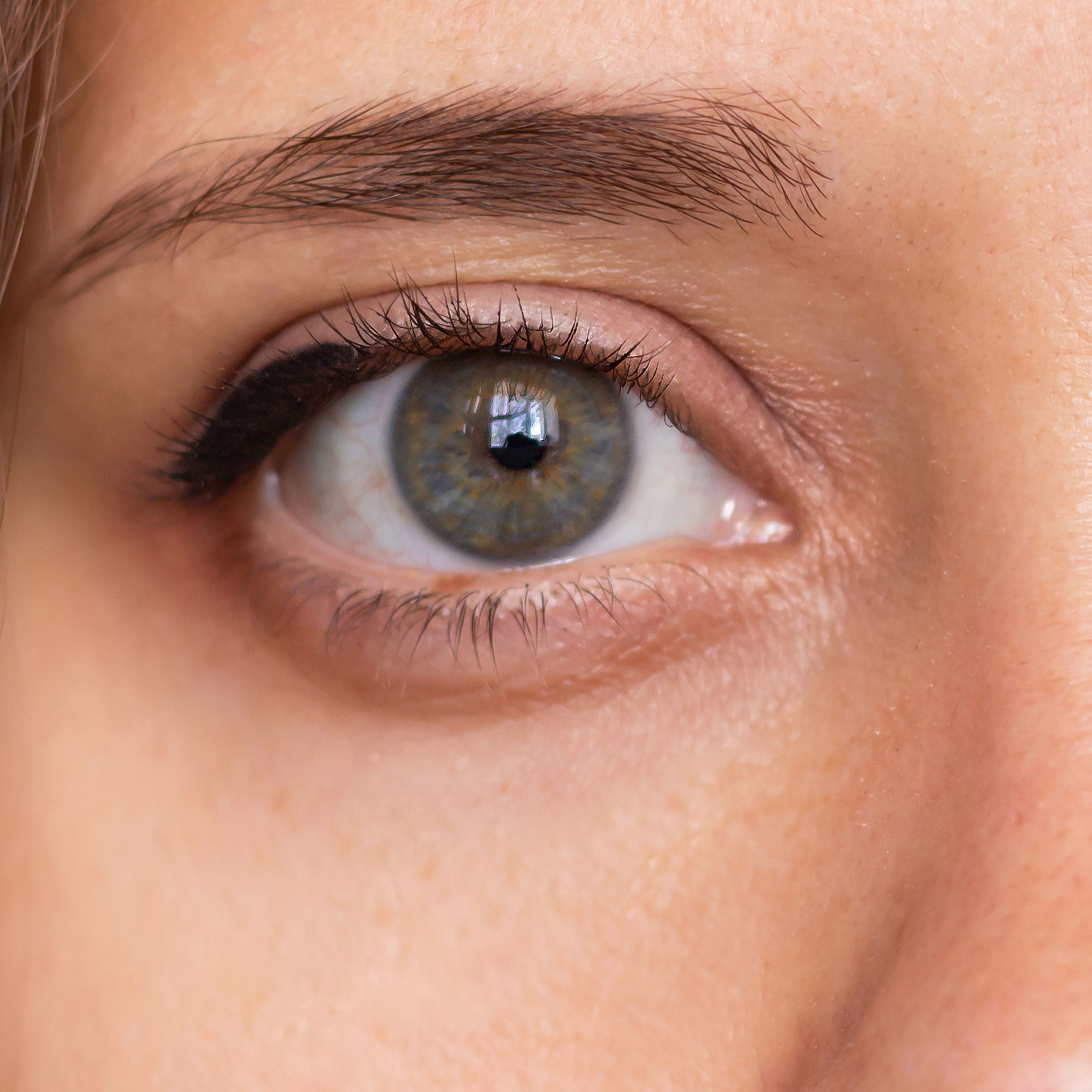 What Clients Are Saying





I was able to notice slight results for several days after so I am very excited to see what extended use of the product could do. The most amazing feature is the incredibly smooth and wrinkle free factor. These are such wonderfully pleasant surprise. Although they are a bit pricey,they definitely work so they would be exceptional for special occasions.

Lisa - Massage Therapist & Esthetician | IA
There are six independent packs inside the box. Once I used one, I really feel the obvious changes. It felt cool around the eyes after pasting it. After getting up in the morning, the skin around the eyes became tight, and the dark circles has been diluted.
I really appreciate this, as I suffered from dark circles and puffy eyes.

Kathy
I have bought these several times now and they work every time. Just one treatment has me waking up with drastically less puffy and firmer looking skin under the eyes. It's expensive but I only use it when I feel my eyes are starting to look bad in the mornings which takes some time or if I'm not getting a lot of sleep, etc. They stay on without holding them but you do have to sleep on your back that night otherwise they will come off if your face is on the pillow. I'll buy them again.

Marcus Dalzine
This eye mask works great, especially for waking up tired eyes. I am really pleased with the Oxygen Eye Masks from VII Code. They really help to make my skin more lively, and they help reduce the puffines that I have around my eyes. What I like about them is that they aren't messy to put, and they on your skin extremely well. They don't hurt when you take them off, and they don't cause skin irritation. I have been wearing mine in the mornings while I get ready for classes, and then after classes in preparation for work. I don't like sleeping with them on, but that is just a personal preference. These Oxygen Eye Masks from VII Code are wonderful, and they actually work!

Courtney Biggs
This VIIcode T2O3.0 eye cream actually does seem to do wonders. It has immediate smoothing and radiance boosting effect, and it does help to continue as long as I'm using it. I'm approaching middle age with a signs of aging starting to show up, but some of the high end anti aging products have led to irritation with their heaviness. This one has been great from the beginning and in the weeks I've tested it.
It's opaque and thick looking but actually goes as as if it's not that thick and glides on. Instructions say to massage it on and it's possible because it goes on soft. It absorbs quickly, surprisingly, and nothing oily remains behind. It feels almost a little cooling, with fresh perfume scent, and skin stays smoother all day long.
The ingredient are top notch and full combo of anti aging arsenal. The only thing I'm unsure about it squalane - a high end skin care ingredient but could be either animal or plant derived. I would live to see if that's plant derived.
The leather bag is legit and definitely reusable.

OneCent