Open Skin Dream Customization
You can express your individuality with our customized service. This service is designed to create the ideal skin solution, so you can start creating your own unique skin texture criteria now. Personalized detailing features include any information that corresponds to your skin. You can also choose a formulation designed just for you, or use a customized program service to make your every dream come true.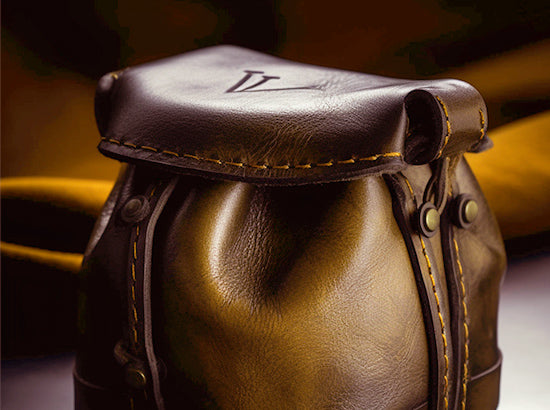 No Compromise
We use unique technology to bring your skin to life, with every detail carefully treated and hand-painted with high precision. We pursue excellence in quality to give your skin a healthy glow.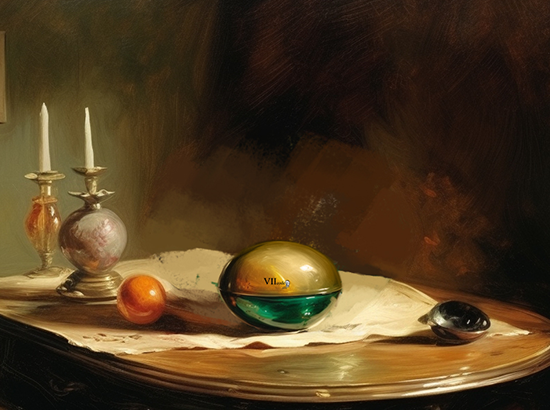 Time Aesthetics
All Star Oxygen Eye Cream is a unique treat for those who seek aesthetic perfection, made with a unique blend of grinding technology and rigorous inspection that is considered a work of art.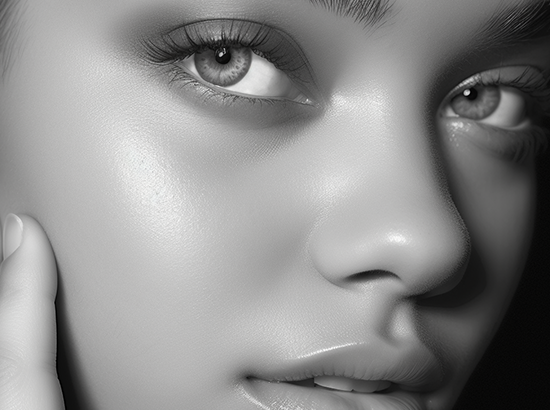 Customized Services
It is the mission of our customized service team to create the best all-star oxygen eye cream for your eye area.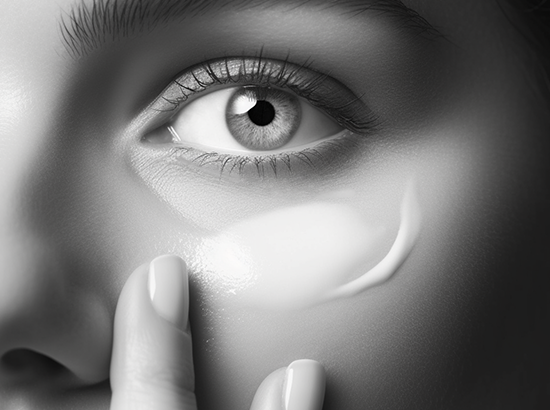 Perfect & Extreme
Creating an all-star oxygen eye cream never compromises on any step, every detail is key to creating the ultimate feeling.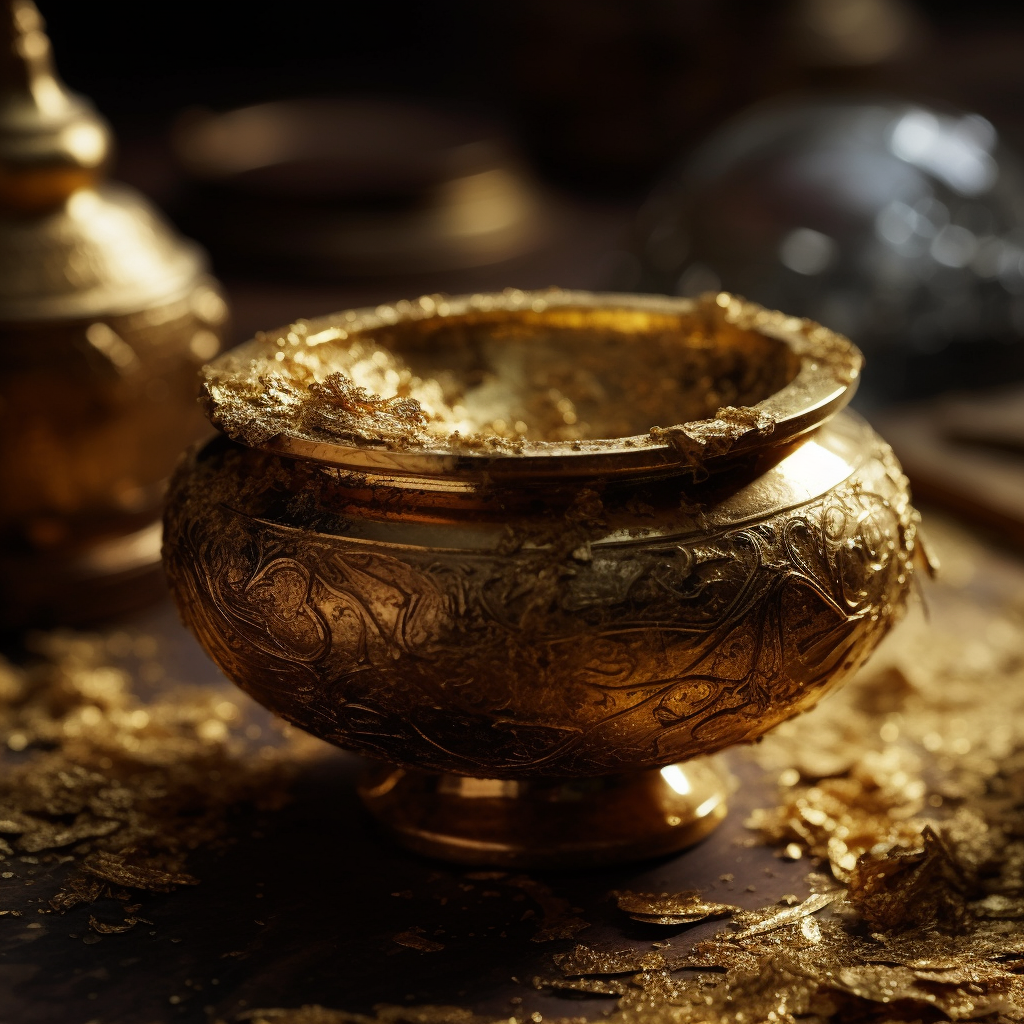 High-end Craftsmanship And Rare Materials
VIIcode eye care products are made using highly personalized and special techniques, including precise formulations, elaborate manufacturing processes and strict quality control procedures to ensure that each bottle has the best possible care. At the same time, it uses rare and expensive materials such as rare plant extracts and precious minerals.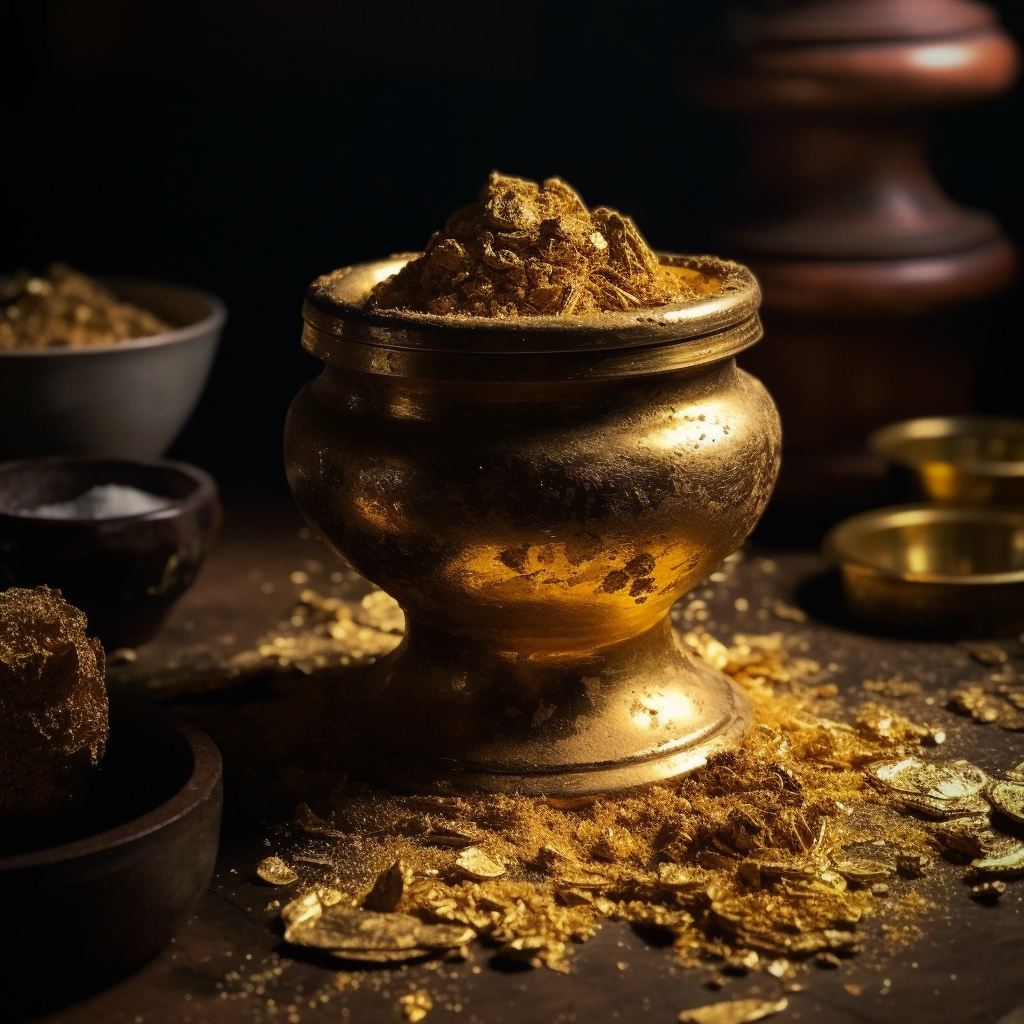 Focus On Every Detail Create The Ultimate Feeling
VIIcode eye skincare products focus on every detail with the ultimate standard to create the ultimate experience. From research and development to manufacturing to packaging, every step is strictly controlled to ensure the high quality and uniqueness of our products. We provide the highest quality products and services through a process of excellence. All Star Oxygen Eye Cream represents the result of this philosophy.
Unique Aesthetics To Create
All Star Oxygen Eye Cream is a unique and superb eye skincare product that enhances its value and appeal with its gorgeous and chic design, giving consumers not only effective skincare results, but also a unique value and historical glory.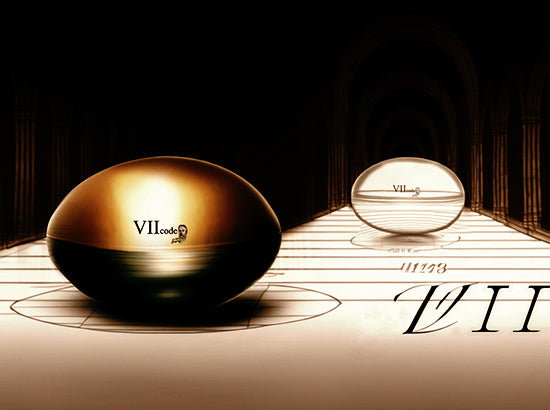 Unique Design
VIIcode eye skincare products are strictly pursued for perfection, paying attention to every detail of the manufacturing process. Its unique beauty and design attracts consumers and becomes a hit with them.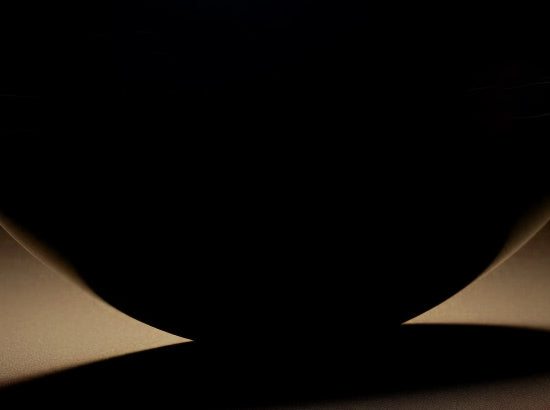 The Perfect Combination Of Superior Eye Care & Aesthetic Experience
Excellence in skincare is a representative of aesthetic experience, with strict control of details and unique design, the purchase and use of which will unanimously show its elegant and exquisite beauty, and is a symbol of lifestyle and taste.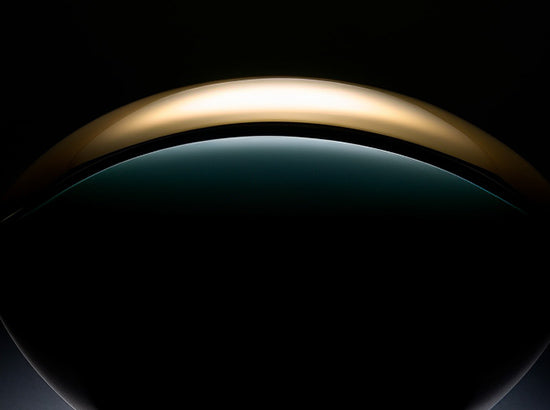 The Art of High Quality Eye Care
VIIcode All Star Oxygen Eye Cream is a representative of high quality eye skincare, with attention to every detail and a careful formula designed to show your personal taste and unique style with its use.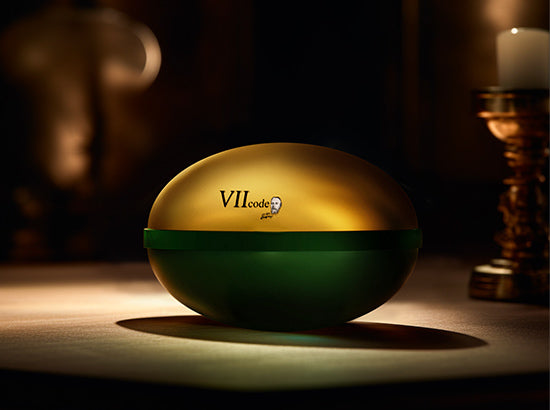 Excellence In Eye Care
VIIcode is a brand that focuses on the field of eye care. Through its expertise and unique formulas, it has developed several high-quality products, including the All-Star Oxygen Eye Cream, which is a customized and exclusive product.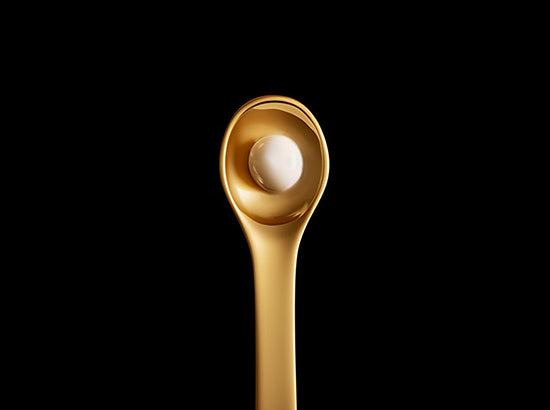 Professional-grade Quality Brings First-class Product Experience
Using high quality materials and formulas, VIIcode All Star Oxygen Eye Cream is committed to providing consumers with a superior product experience and creating the perfect eye skincare product.
Unique & Unique AII-Star Oxygen Eye Cream
VIIcode All Star Oxygen Eye Cream is a product that is considered unique and unparalleled, not only for its use of rare and expensive materials, but also for the exceptional product experience it provides through its unique manufacturing process and technology.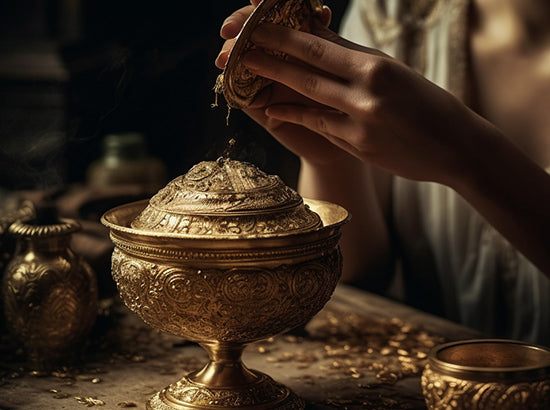 Explore The Unparalleled Effects of High-end Skin Care Products
These high-end skincare products are highly respected by beauty stars and celebrities for their unique manufacturing processes and personalized customization services that provide consumers with superior skin care results.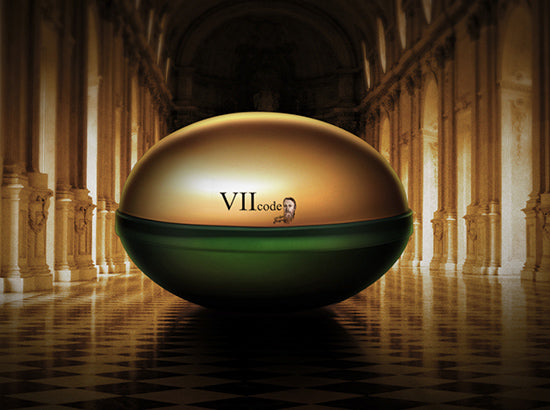 The Pursuer of Superior Quality
VIIcode All Star Oxygen Eye Cream, after years of research, development and innovation, provides consumers with exceptional quality and value, allowing each user to experience its unique results and experience.