Discover the source of beauty
For pure beauty and natural radiance!
For years, the Vickers family has been dedicated to using innovative ingredients and formulas that combine superior efficacy with luxurious sensory pleasure. each VIIcode product is a combination of nature's essence and scientific research, providing both superior care and a soothing sensory experience, returning the beauty of the eye to its full glory!
As a brand focused on beauty and skincare, VIIcode has always been in pursuit of beautiful and healthy skin. Over the years, VIIcode has devoted its efforts to creating beauty and skincare products that combine superior efficacy and luxurious sensory pleasure using innovative ingredients and exquisite formulations. Guided by a research lab's global beauty care strategy, VIIcode not only strives to balance the integrity and harmony of the skin, but also combines its unique philosophy of botanical cosmetology with skin diversity to create even more perfect products.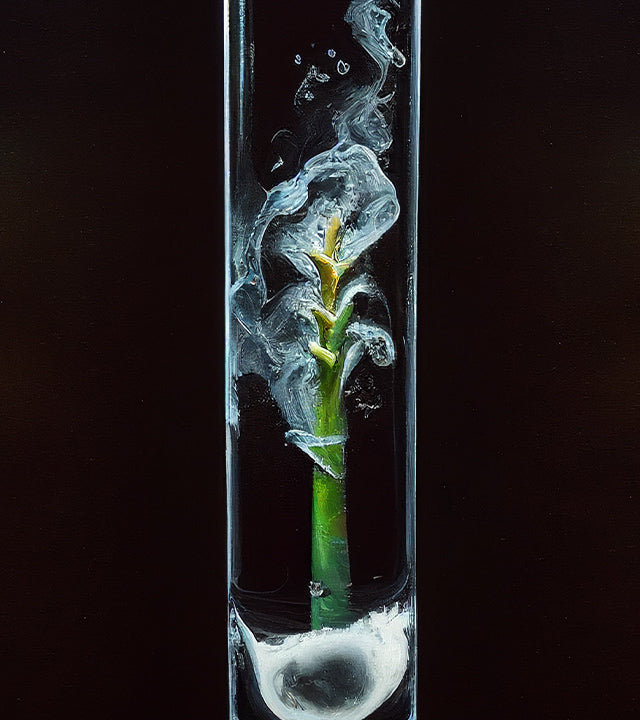 Lean Research Experiments
In pursuit of excellence and a better skincare experience for users, BernVictor Labs has continued to explore the results of oxygenated plant extract technology and designed products specifically for women aged 30 to 50 years old for eye skincare.
Through the use of oxygenated plant extracts, VIIcode enhances the oxygen-absorbing capacity of eye cells, restoring the skin to its fullness, reshaping the perfect eyes and making the magic of radiance a reality.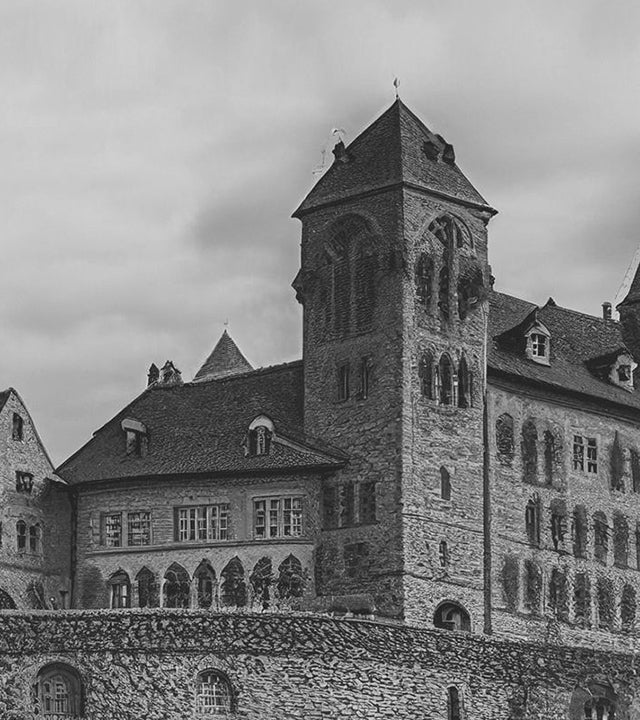 Botanical Study of The Mysterious Plantation
In VIIcode's mysterious plantations, precious oxygenating plant extracts are carefully cultivated, allowing these sacred beings to provide a highly effective source of energy for VIIcode's products.
Through ethnobotanical research methods, VIIcode balances scientific excellence with ecological ethics, selecting plants such as the rare Centennial Orchid and the Recovery Fern to bloom proudly in their unique soils, allowing their potential for superior skin beauty to be preserved intact. Such quality and pursuit is a true reflection of VIIcode's vision of beauty.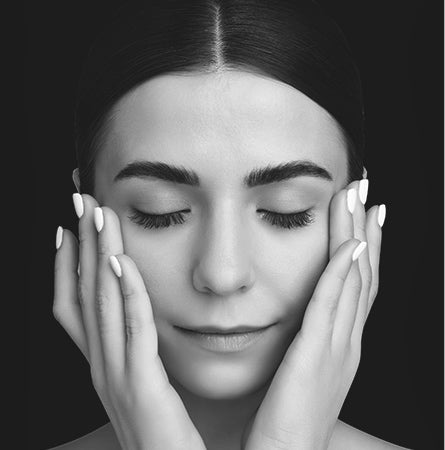 Pursuit of excellence, superb quality.
Highly enthusiastic, blooming beauty.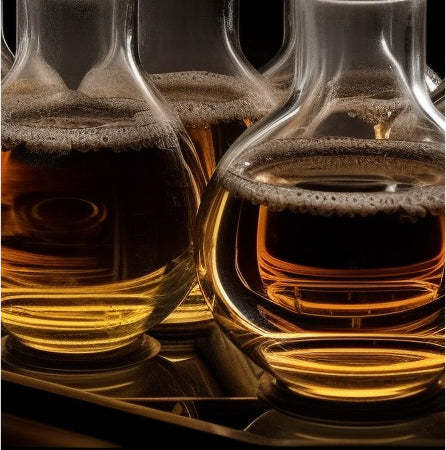 Years of experience and dedication to research and development.
Constructing high-end eye skin care brand.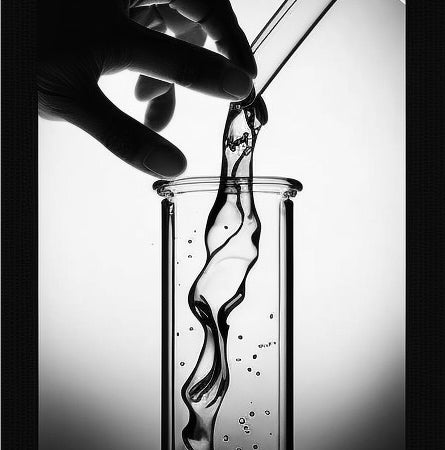 Exclusive care program for beautiful skin.
Ancient stone mortar fermentation, superb hand extraction techniques.
The perfection of the best, just to present the perfect you.

River of Time Craftsmanship
The skin care solutions are tailored to each skin type, creating a perfect balance between extraordinary skincare benefits and an extravagant sensory experience, all of which are the special qualities of VIIcode eye care products.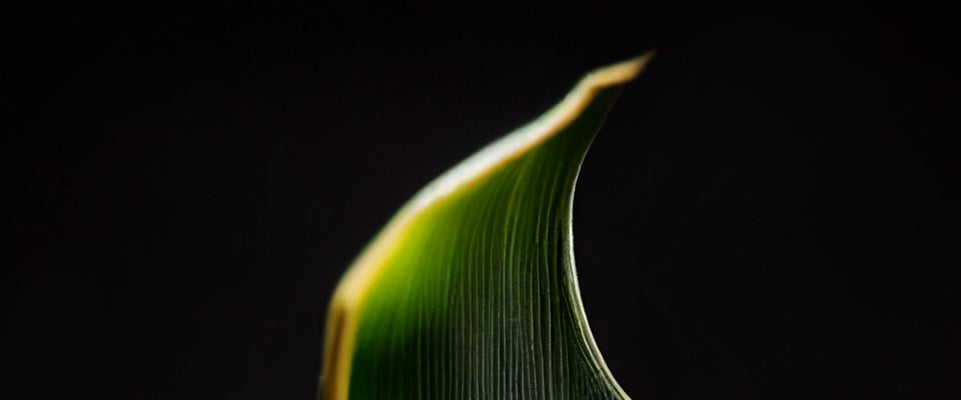 The Power of Nature:
Exploring the secrets of plants for superior skin care
The power of nature is endless and contains many wonders that we do not yet fully understand. We are surrounded by plants and flowers that have amazing vitality and adaptability, allowing them to survive in a variety of harsh environments and even have the ability to regenerate and protect themselves. These plants are nature's treasures, containing many precious ingredients that are used in medicine, skin care and other fields.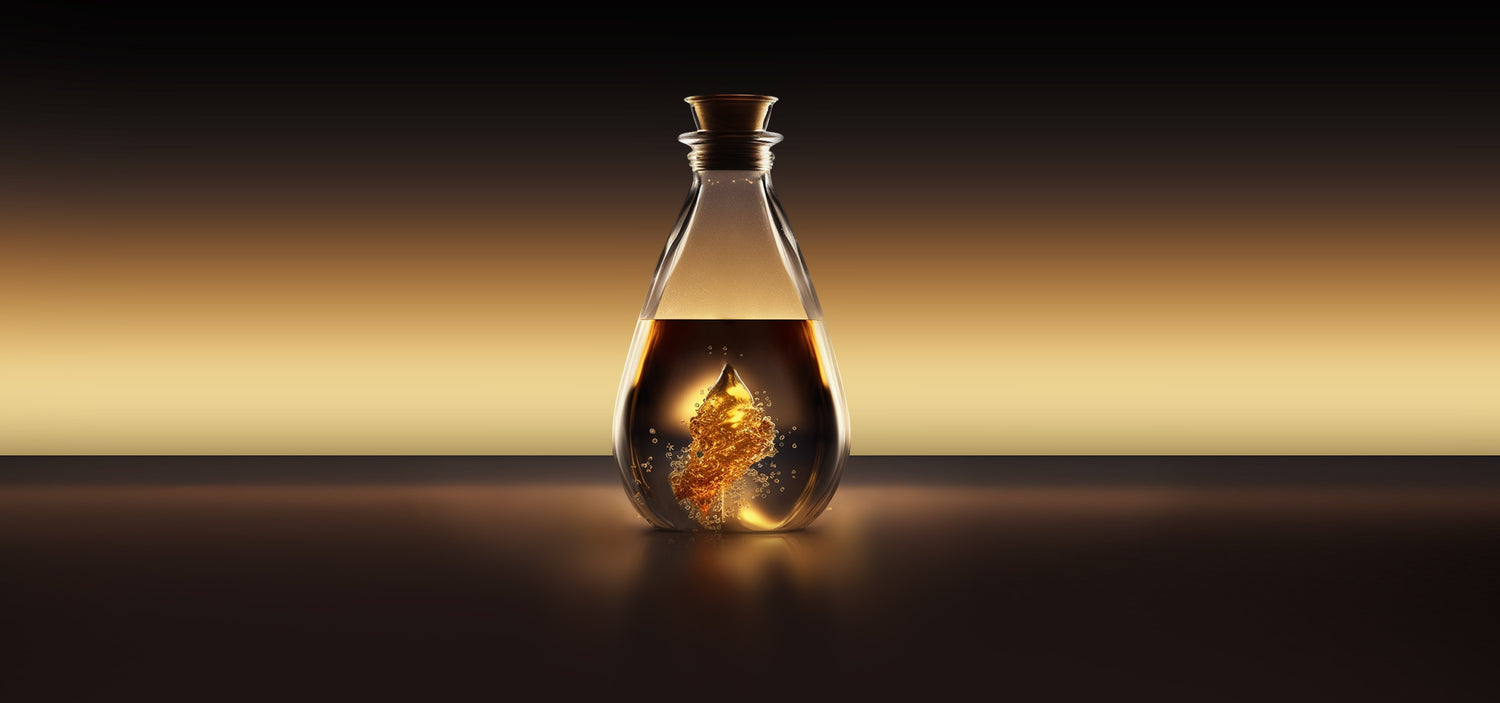 Bernvict Labs:
Inheriting family research to create a high-end eye skincare brand
VIIcode R&D is a team of professional researchers consisting of botanists, chemists, biologists, pharmacists and engineers. They are constantly researching the mysteries of nature to find valuable and effective plants and ingredients on which to create superior skin care products.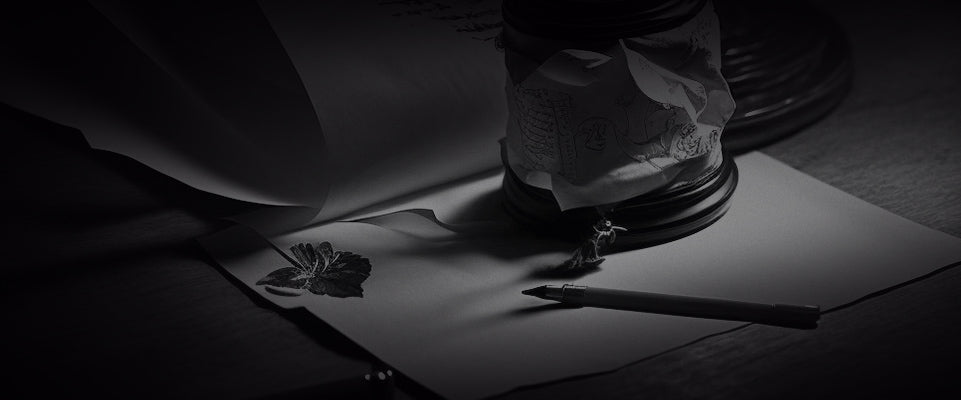 VIIcode:
Handcrafted extraction techniques to care for each customer's skin history
Bournvict Labs is a family laboratory with generations of heritage, following the research methods of their family forefathers and fusing them with modern technology to continuously push the boundaries of eye skincare. Their skincare philosophy is to create a high-end eye skincare brand based on oxygenating plant extracts to bring women a more beautiful appearance and inner confidence. The Vickers family has always focused on personalizing their clients' care regimens, and to better understand their clients' skin history and care needs, they have created an exclusive dermatology history profile. These files record the client's allergy history and care history for easy access at all times.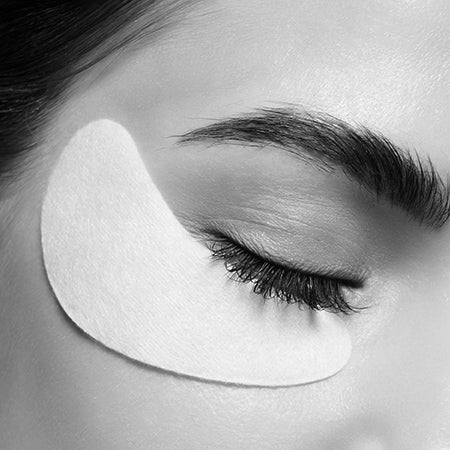 High-end Customized Services:
Tailored skincare solutions that provide exceptional skincare experience and benefits
In the VIIcode lab, the Vickers family has millions of skin profiles and has worked hard to refine the secrets of skin texture to create customized skin care solutions that provide exceptional skin care experiences and benefits to their clients.